Our recovery oriented service and programme
provides treatment, rehabilitation and supported
accommodation for those affected by addiction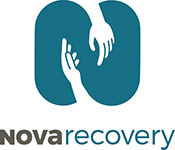 The service is focused on recovery orientated group work and intensive case management to develop strategies to support a sustained recovery. This clinical input is combined with the opportunity to develop employment and life skills, to support daily living beyond treatment.
The service benefits from strong collaborative partnerships which offer peer support, nursing, psychological and psychiatric input when required.
The service seeks to support and build upon change, with comprehensive discharge and resettlement planning designed to ensure service-users leave with the necessary skills and supports required to continue their recovery.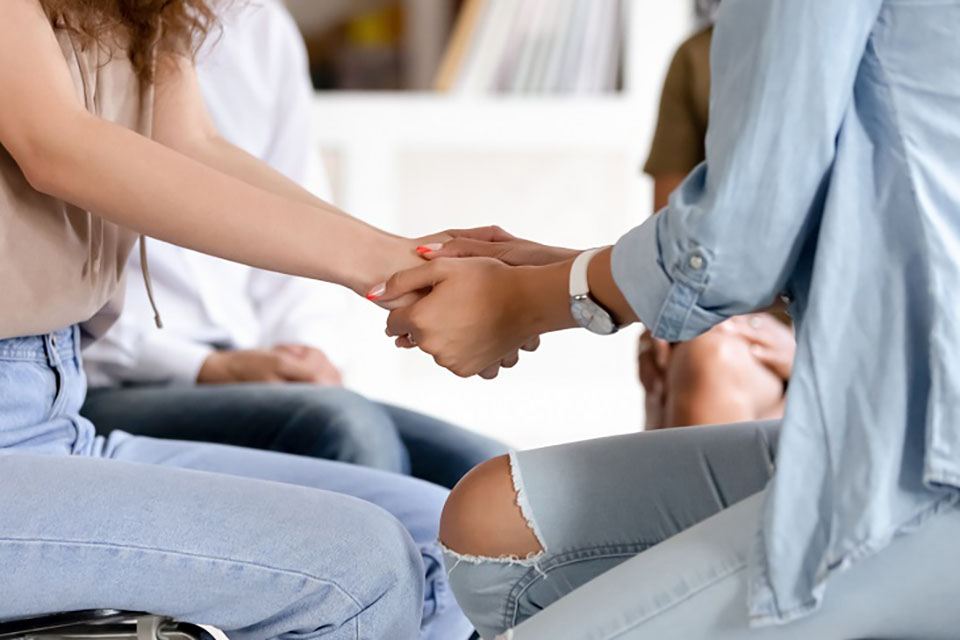 Nova is where change
happens, every day.